Skip to Content
Make every day in your yard feel like an oasis vacation.
After a long hard day, your home should be your go-to relaxation spot. At Stallings Landscaping we provide the perfect touch to transform a normal yard into a serene escape. We have over 20 years of experience and specialize in landscaping, hardscaping and installing water features. Whether it's installing a new patio, waterfall, pond or caring for the flora, we're positive you'll love our professional experience.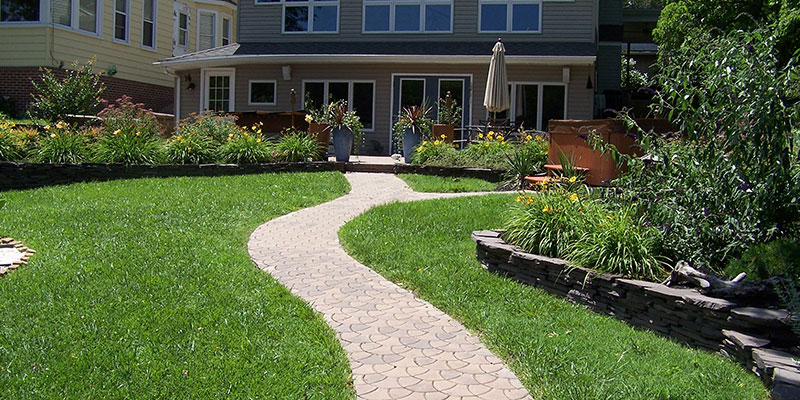 Residential and Commercial Landscaping – Reinventing the ground level
Get a free estimate from the commercial or residential Stallings Landscaping experts. Our services include seasonal maintenance, mulching, sod, aeration and seeding, pruning, landscape design, installation and much more. We custom design your architectural landscape features to match the style of your home and property. We will work with you to design a beautiful work of art that fits your lifestyle while matching an aesthetic that coexists with the building.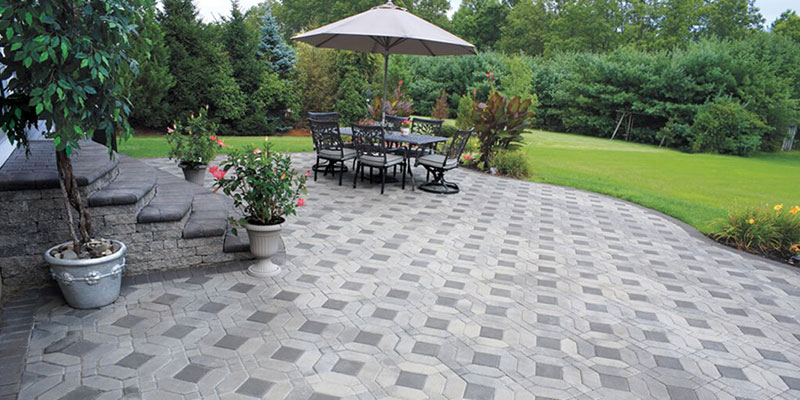 Hardscaping – Setting that extra touch of finesse into stone
We offer a beautiful selection of alternatives to those age old concrete walkways, patios & driveways. Shawn Stallings has received years of specialized training in the art of stone work. Let us make your dream yard a reality. We're proud to offer installations such as outdoor fireplaces, outdoor kitchens, stone walls, patios and walkways. Transform your backyard into a relaxing paradise you'll want to spend every night in. Host parties and impress your guests with cutting edge sophisticated living spaces. The limits are endless when it comes to creating a magical dreamscape to entertain in.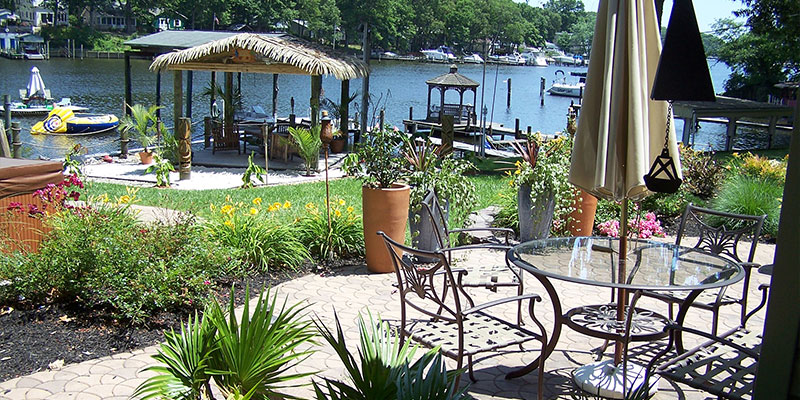 Water Features – Flowing peace and harmony into a busy world
Create your backyard oasis with a waterfall or pond. Water features add that extra touch of serenity to an already tranquil home. Our creative team of designers will work with you to create an inspiring work of art to display proudly at your home to bring you and your guests a sense of peace and harmony. We help bring your vision to life if you have a design in mind or our team will use their imagination to provide a plan that suits your lifestyle. Water features exude a level of harmony that blends form and function, art and nature to provide the ultimate satisfaction of a relaxing outdoor experience.
I have used Shawn and his crew for various landscaping needs around our house in Davidsonville. He is always helpful, provides good suggestions and a very fair price. His work has always been quick and done with detail. We will continue to use him as much as we can.
Shawn Stallings and his crew built our backyard patio with exceptional quality of work and attention to details, and with a focus on the end result. From the start of our project detailing specifications to address an existing severe drainage problem to the workmanship throughout in measuring, leveling, cutting and placing each brick, we were 100% satisfied with the job. The obviously experienced crew arrived early and on time, were polite and professional, and worked diligently at their craft. Daily cleanup was impeccable! Without hesitation, we would recommend Stallings Landscape to create the perfect hardscape. The Galloways - Severna Park