Skip to Content
Stallings Landscaping
Shawn Stallings has worked in the landscaping industry for over 15 years, and possesses all the knowledge you would expect from a professional in his field. He has received years of specialized training in the art of stone work. One thing that is unique about us is that all employees are personally trained by Mr. Stallings and benefit from his expertise.
In 2007, Shawn purchased a garden center in Davidsonville called "Davidsonville Nursery", located at 3659 Riva Road (near the intersection of Riva Rd & Rte 214). He spends his weekends working at the nursery addressing customers' landscaping concerns, and advising the 'do-it-yourselfers.' The hard working professionals at Stallings Landscaping, Inc. have been providing exceptional services to Annapolis and the surrounding area for over 11 years.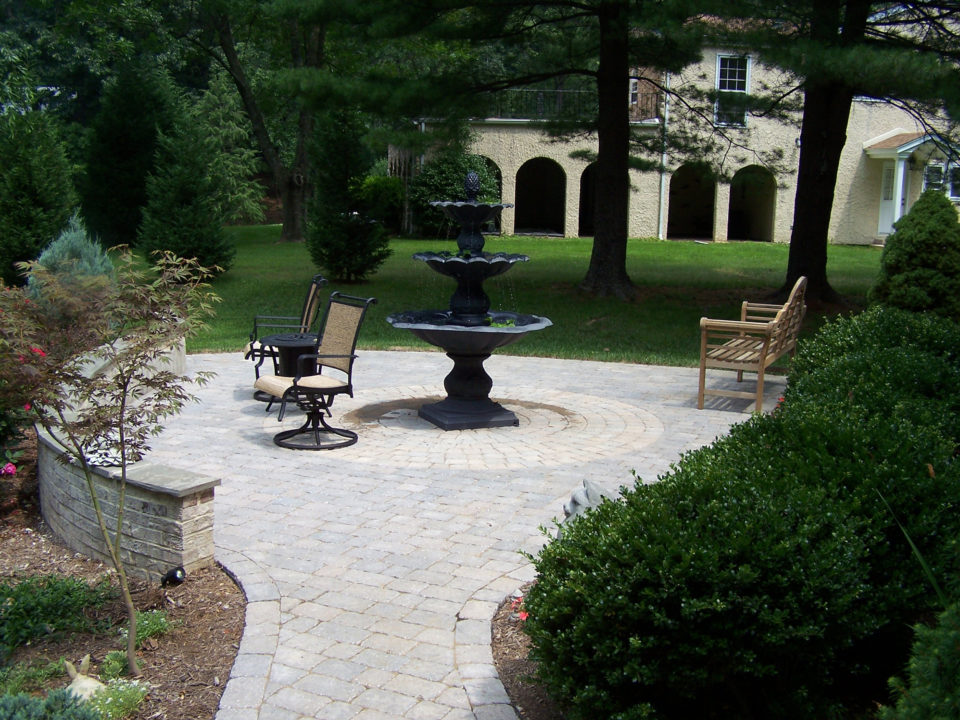 Our multitude of services include:
Mulch Installation
Spring and Fall Yard Clean Up
Landscape Design & Installation
Sod Installation
Grading & Drainage Solutions
Outdoor Lighting
Pond Installation & Maintenance
Grass cutting (yearly contracts)
Lawn Fertilization
Aeration & Seeding
Shrub and Tree Pruning
Snow & Ice control
We service both Commercial & Residential Properties throughout Anne Arundel County.
Call today for a free estimate!
(410) 798-9530
Come Meet Tank
Meet one of Stalling's Landscaping's longest employees; Tank! Tank is our shop's turtoise that has been around for 15-20 years. He loves helping our client's have an even better experience. Come in today to meet him and to learn more about our products and services!