Skip to Content
Endless possibilities
Outdoor lighting has evolved to far more than just lamps and porch lights. At Stallings Landscaping, our creative team will work with you to realize your vision of a perfectly lit outdoor space. Not only will your harmonious yard glisten in the sun, it will radiate under the night sky while hosting parties, having cookouts or just relaxing after a long day. There are many different types of lighting that we specialize in.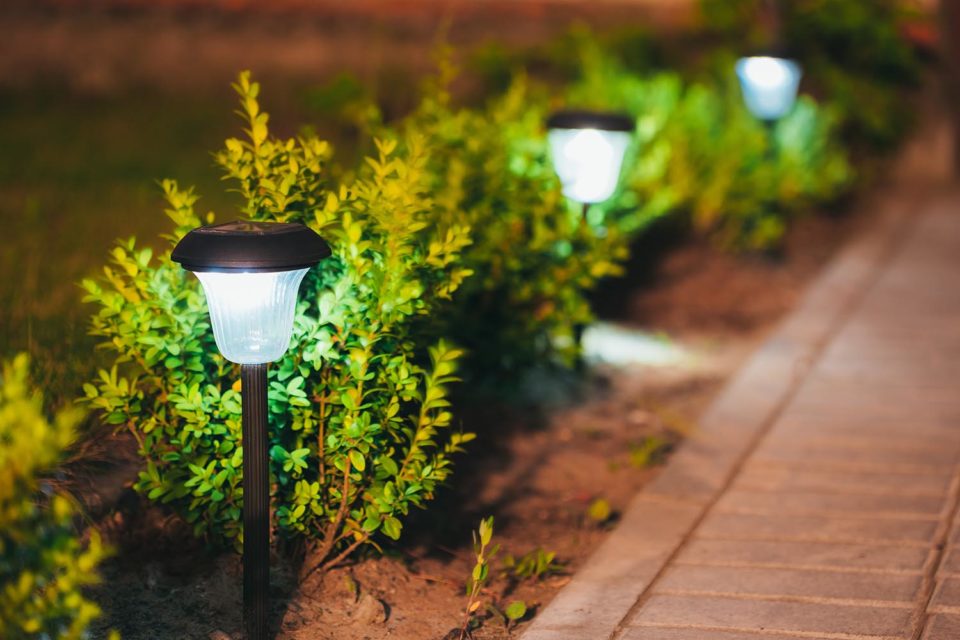 Path Lighting
One of the most common forms of lighting used to light a walkway doesn't have to be boring. Accentuate your pathways with a wide variety of different lamps in a style that will match your home's motif. Not only is pathway lighting safe, it's generally power efficient. Lead your guests down a decorative walkway through your outdoor paths. Start the journey to your outdoor oasis with an illuminated path guiding the way.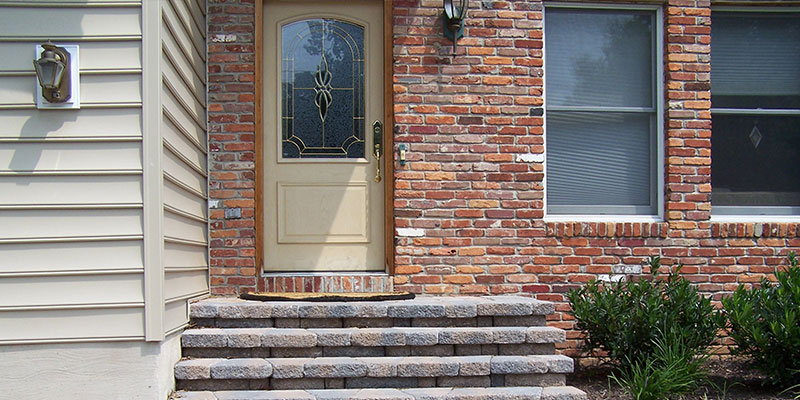 Flood and Spot Lights
Why should you only proudly display your perfect paradise during the day? Use flood and spot lights to highlight particular areas of your yard that deserve the same attention they achieve during sunlight hours. Provide a large area with a splash of light with a flood lamp or focus on a particular feature with a spot light.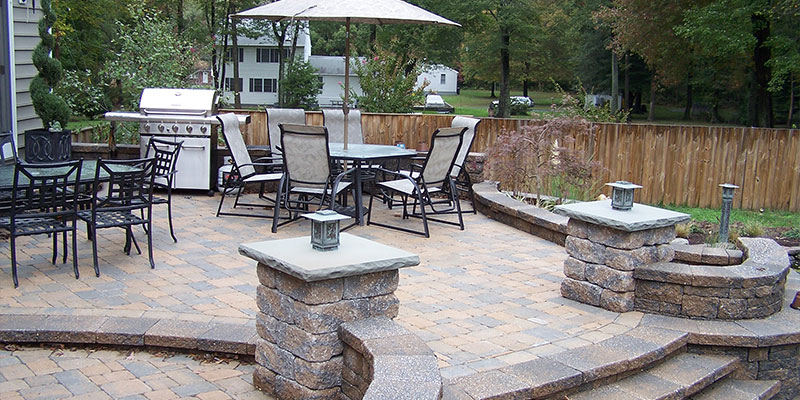 Getting creative to paint a magical scene
There are many more options to branch out and wow your guests with lighting techniques. Shadowing is a technique used to intentionally cast shadows, hard and soft across surfaces to make a dramatic effect. Moonlighting is used in a combination with a large featured tree in your space to aim light down towards the ground, creating a truly marvelous spectacle that will set your paradise apart. Cross lighting is used to light multiple objects while adding a soft glow. Make every night spent in your yard special. Whether you have ideas yourself or need assistance, the creative team at Stallings Landscaping will light your home into a beautiful night time escape.